Our Services
Basement Flooding
Flood Damage Cleanup
Water Extraction
Mildew Cleanup
Mold Removal
Sink Overflows
Mold Remediation
Sewage Backups
Water Mitigation
Basement Waterproofing
Water Damage Repair

Contact Us
Dry Force Water Damage
1227 Wade Green Circle NW
Acworth, Georgia 30102

(770) 579-8255

Some of the insurance companies we work with on a regular basis: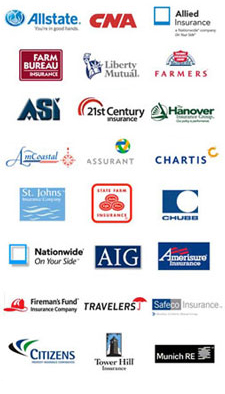 Insurance Information

Below is a list of many of the insurance companies that Dry Force Water Damage works with on a weekly/monthly basis. If your insurance company is not on the provided list please do not worry as we work with ALL insurance companies.

Please give us a call at (770) 579-8255 before filing any claim with your insurance company to ensure your loss is properly covered. Dry Force Water Damage will work hard with your insurance company to get your loss covered! We are here to help 24 hours a day, 7 days a week.

As a reminder Dry Force Water Damage can bill your insurance directly and will start your rebuild today ... Call Now!




News & Events
November 5th, 2019
Hiring an Acworth Water Mitigation Specialist?
When the torrential downpour finally stopped, and the water subsides, many households realize that their home has suffered severe damage. To make matters worse, the water might be contaminated with animal droppings, decaying insects, bacteria, fluids and oils from the roadways along with ...
November 23rd, 2019
Water Damage Dryout in Acworth
To dry out after water damage should always be top priority in a cleanup list. If you are able to dry items down within the next 48 hours or less, you should be able to save a lot of items and avoid the possibility of rust and mold. In the unlucky event, you will find yourself with the occurrence of water damage due to a ...